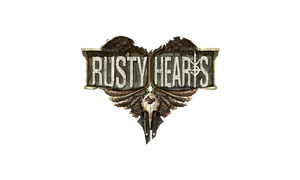 Rusty Hearts is an anime-inspired hack-and-slash MMORPG following in the footsteps of popular online and console games such as Lunia, Castlevania, Diablo and Persona. It is developed by Stairway Games and published by Perfect World Entertainment.
Development
Rusty Hearts was released in early FY2009 in Korea and the North American version was released on July 27, 2011. Rusty Hearts is now in Open Beta phase which started on September 13, 2011. As of September 15, 2014, the game has closed. Even if downloads and patching is possible, it cannot connect to any server.
Characters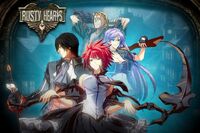 So far, Rusty Hearts is known to feature 4 playable characters: Frantz the Vampire Knight, Angela the Witch, Tude the Werewolf, and Natasha the Gunner.
Features
350px|right Game features available in the public / open beta.
Original Sound Tracks
See: Rusty Hearts OST
Expansions
External Links